Lavender-Infused Yoga Mat Cleaner 2oz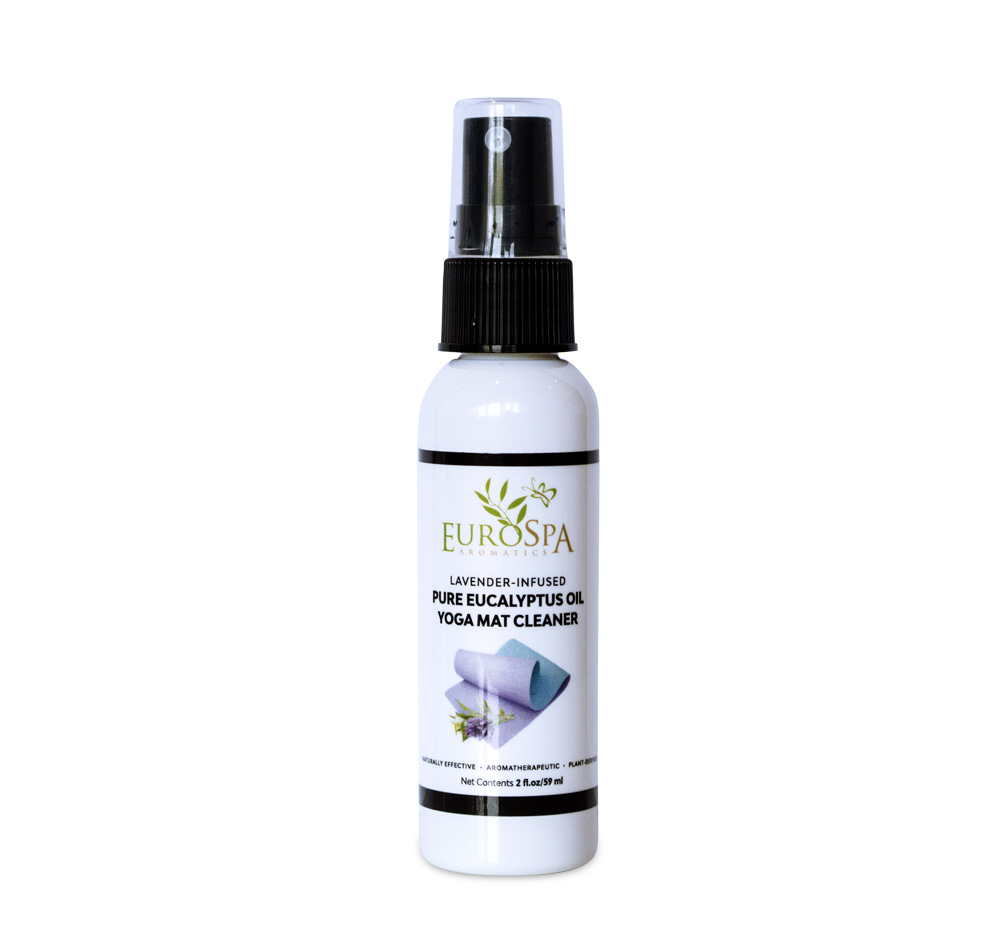 Lavender-Infused Yoga Mat Cleaner 2oz
Travel-sized bottle of our Lavender-Infused Yoga Mat Cleaner. Eucalyptus-based cleaner utilizes plant-based oils and enzymatic action to effectively remove makeup, perspiration, body oils and dirt from your mat without degrading its surface, affecting the color or its non-slip surface. Yoga practitioner tested and approved!
Infused with essential oils proven to help clean and deodorize.
Plant-derived detergents work to remove stains and soils.
Can safely be used to clean your mat, props, and fitness equipment.
No phosphates, sulfates, parabens or other hazardous chemicals.
Safe for use around people, plants and pets.